A Next Level Idea Birthed From a $1K ER Visit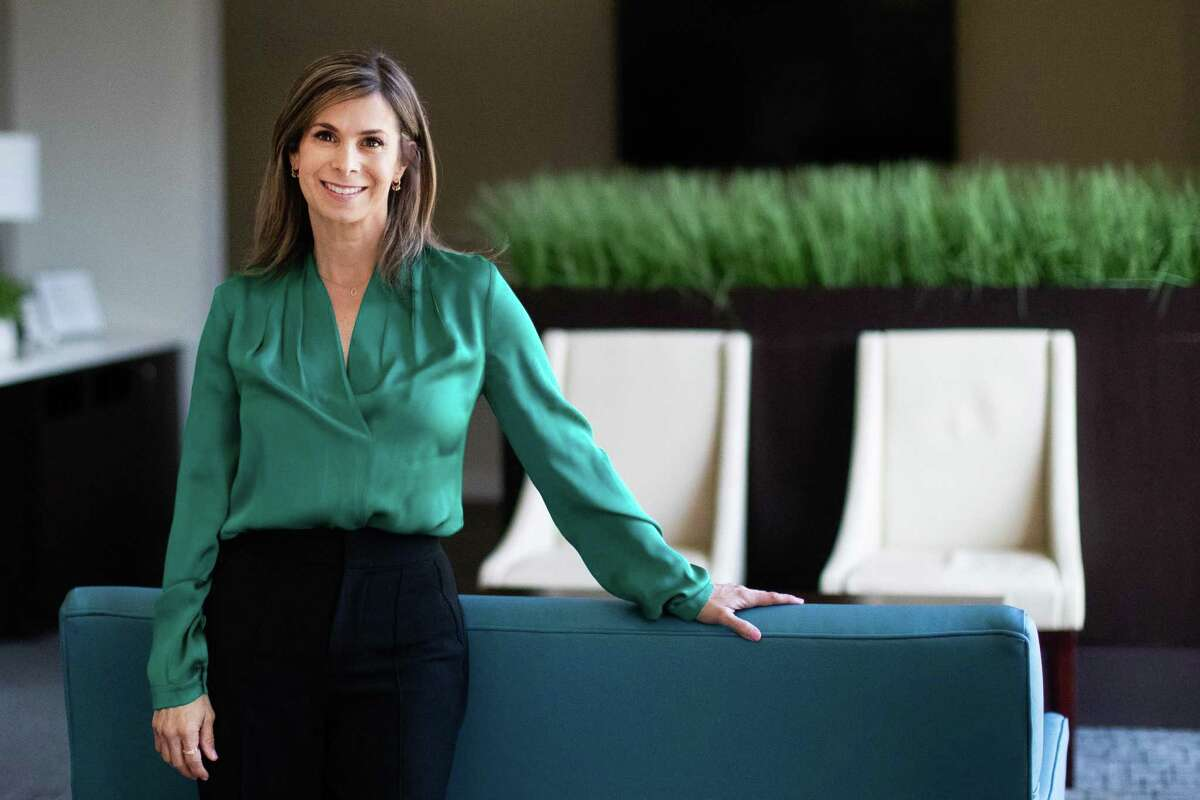 Houston, April 22 2022 – When Juliet Breeze, MD, a Primary Care Doctor, saw her son emerge from the pool water holding his ear and screaming, she new something wasn't right. "Oh, gosh, he blew his ear drum", she recalled thinking. 
Given the pediatrician's office was closed during the weekend, she took him to a freestanding emergency room in a strip mall, assuming the trip wouldn't be overly expensive. However, just a few weeks later, she was billed about $1,000 for a five-minute visit that would have cost $60 at her pediatrician's office.
The $1K ER Visit Triggered a Vision
"I felt like there was something wrong happening. I realized patients like me, a mom of four, need to access medical care for non-life threatening things after work hours," Breeze said. "But there wasn't a good, trusted place for me to receive that care."
The experience inspired Breeze to launch a network of urgent care centers, where a visit can cost as little as an insurance copay. Since 2013, Next Level Urgent Care, has grown from nine locations to over 40, with plans for continued expansion.
After launching into the Houston, Austin and San Antonio markets, Next Level endeavored to expand into primary care through an initiative called "Next Level Prime", in which employers pay a flat rate for membership and their employees can receive primary care services without charge at any Next Level Urgent Care…
Read the Full Press Release
To explore the full press release on houstonchronical.com, click the button below!
Read the Article
What would you like to do?