Benefits of Advanced Primary Care That You Should Know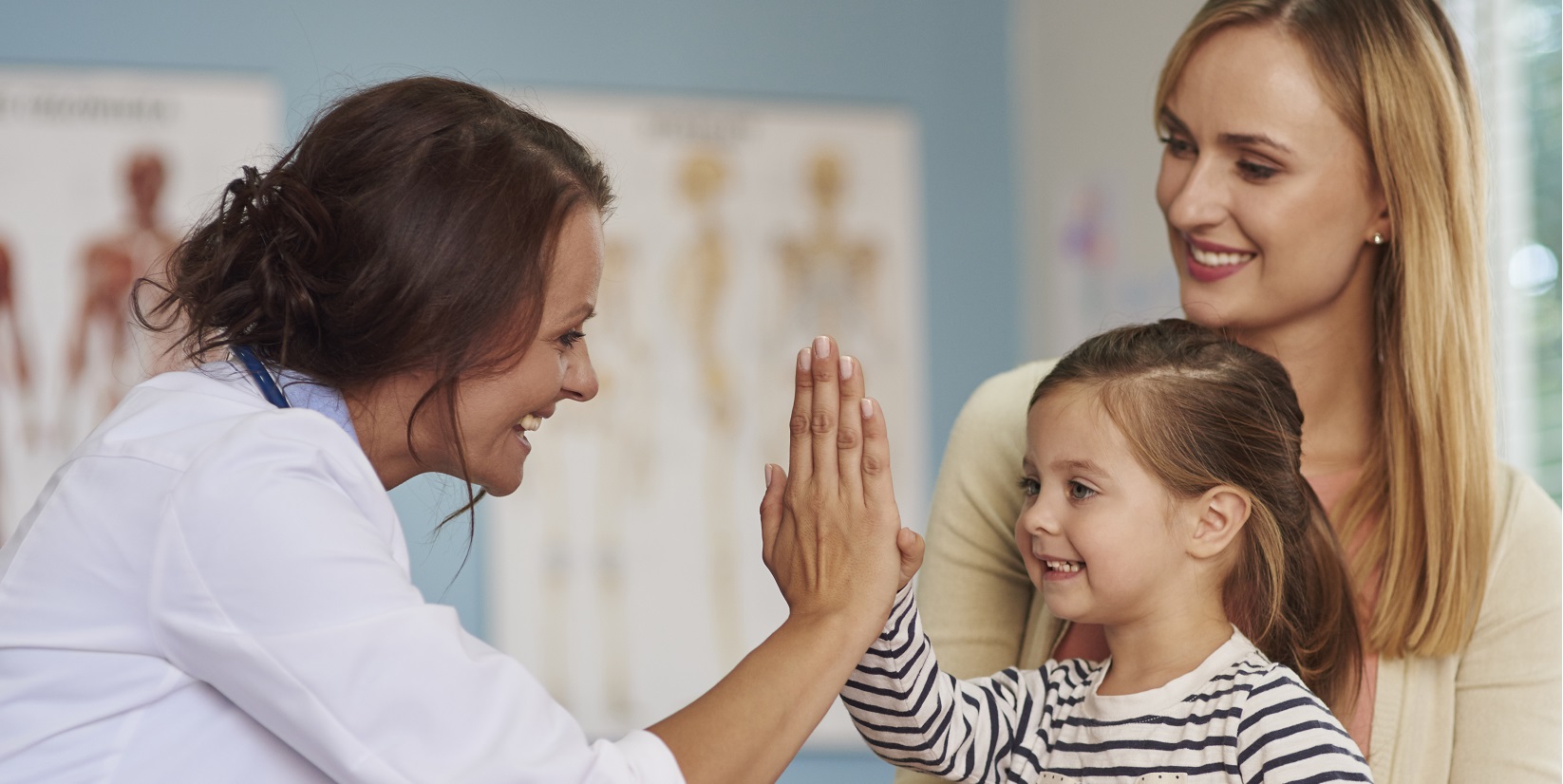 The benefits of advanced primary care are advantageous to businesses of every size. As such, the comprehensive delivery model of APC is one of the most important perks an organization can adopt for their employees. We'll show you why!
What is Advanced Primary Care?
In today's market, high quality health care is one of the most sought after benefits by employees in the workforce. When employers offer a comprehensive health care plan focused on quality instead of numbers, employees are happier, more loyal, more satisfied, and ultimately more efficient. One of the ways this is accomplished is through Advanced Primary Care (APC), which has seen a drastic uptick in adoption since 2020.
Advanced Primary Care is a comprehensive delivery model of health care that ensures patients and their families are provided access to top-tier personalized medical care which allows providers to be free of traditional time constraints caused by high patient volume. In this model, employers contract directly with primary care providers, such as Next Level Urgent Care, and replace individual service fees with monthly per-member payments. 
Benefits of Advanced Primary Care
The benefits encompassed in the Advanced Primary Care model are numerous, and often unknown by employers. Especially within the services of Next Level PRIME, some of the high-level long term benefits include:
Expanded Hours of Access
PRIME members receive extended hours of access for both themselves and their families, outside of the standard operating hours of the urgent care clinic. Urgent Care locations that offer PRIME care are open 7-days a week from 9am – 9pm, with easily accessible 24/7 telemedicine availability and shorter wait times.
Access to Care Teams
In addition to extended clinic hours, PRIME members also receive virtual access to a Next Level health care professional 24 hours a day to answer any health-related questions one might have for themselves or a family member.
Referrals to High Quality Specialists
Through Next Level PRIME, if a condition is determined to require the help of a specialist, that patient is referred to an in network specialist that is covered by the patients insurance. Should the condition be emergent in nature, said patient will be sent to a partnered emergency room. 
Want to speak to someone about Next Level PRIME?
Contact our PRIME team directly through submitting the form below!
Contact Our Team
What Does APC Hope to Accomplish?
Ultimately, the goal of Advanced Primary Care is to promote patient-centered care that is advantageous for both the employee and employer. APC aims to expand access to multi-payer primary care beneficiaries to organizations of every size and scope, all through a focus on quality instead of quantity.
APC also hopes to alleviate the administrative burden on these organizations completely through a strategic health-based partnership, keeping the organization's focus on where it needs to be. Ultimately, the comprehensive APC model hopes to transition primary care payments away from service fees to a more easily managed monthly payment structure per member. 
Jumping In - Avoiding Entry Barriers
Though the benefits of advanced primary care are many, there are also barriers to entry that exist in the mainstream understanding of employer to employee health care, such as longevity, up front cost and misunderstanding of the model. However, there are global organizations that have pioneered the plunge into the APC model that are helping pave the way for other corporations to invest in the heath of their employees.
In a recent SHRM article from 2022, CEOs from organizations like JP Morgan Chase and Baylor College of Medicine share why they believe APC is the most beneficial health care avenue for employers to explore – "We need to start to push companies to say, 'I actually have invested in the health of my employees. I need to understand where they are getting screening exams. I need to understand issues of obesity and diabetes and high blood pressure" (James McDeavitt, VP and Dean of Clinical Affairs).
Additionally, Dawn Alley, Morgan Health's Managing Director of Health Care Innovation, weighed in her advocation of the adoption of APC by simply stating – "We need to be paying teams to deliver care to people instead of paying doctors for visits."
What would you like to do?